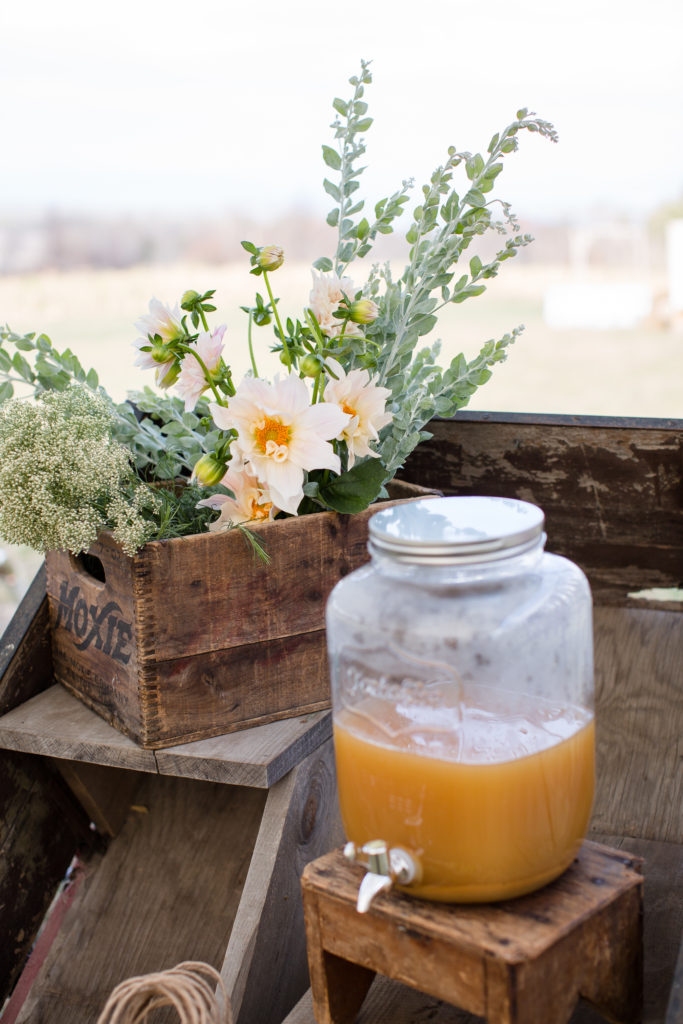 Thanks so much for your interest!
Lakehouse Boutique Catering is dedicated to helping you create and enjoy your perfect event. We bring the party to you! Whether you are planning a backyard, barn or lake-side event; hosting a rehearsal or anniversary dinner; or organizing a business event, our professional creative team can help to make it a success.
We invite you to review our Catering Planner

Lakehouse Boutique Catering is a proud member of NH's Common Man Family.